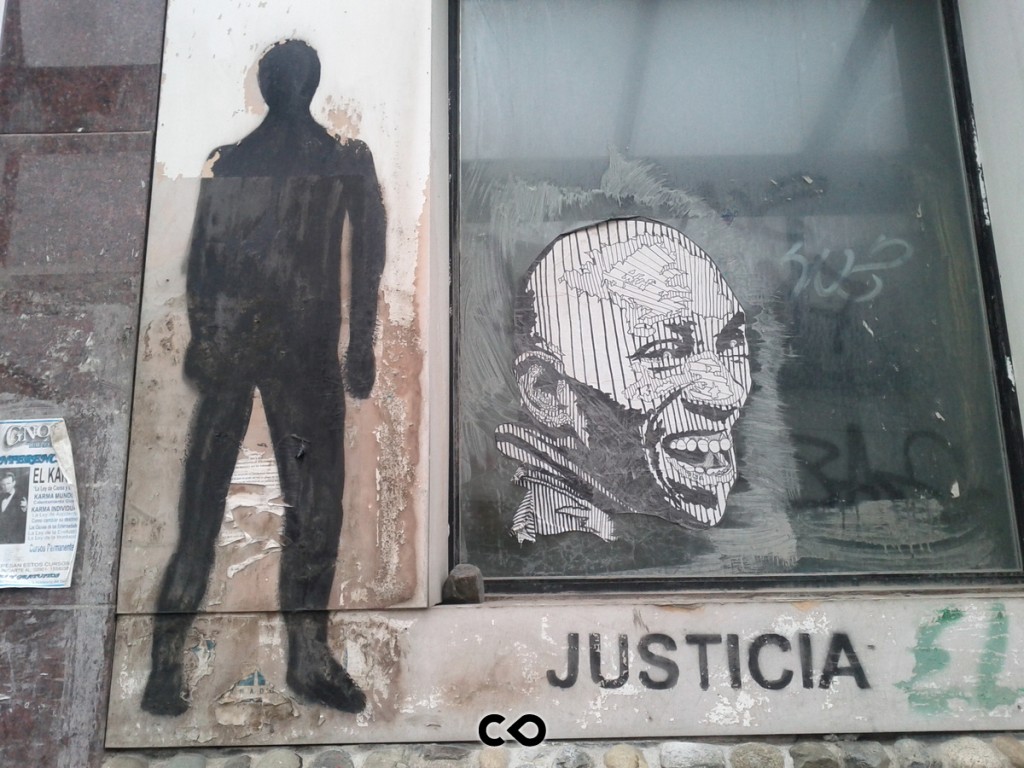 I had the pleasure to go to Argentina in March. I knew I was going to see a lot of street art during the few days I'll stay in Buenos Aires (I didn't take that much pictures there… ), but the real surprise was to find that the city of Ushuaia also known as "El fin del mundo" or "the southernmost city in the world" as so much street art to offer !
This industrial and touristic city of nearly 60,000 inhabitants has many spots where you can find nice graffitis, stencils and prints.
The most prolific artist use a 2-layers stencil to paint an old fashioned suitcase in orange and black all over the city. He also used black and white prints that he stucks.
Unfortunately I didn't find much information about the different artists, so no way to know if they are from Ushuaia, South America or from elsewhere.
You can see those pictures on the map, or browse them forward from the gallery.
Enjoy !
Tags: argentina, stencil, street art, streetart, ushuaia